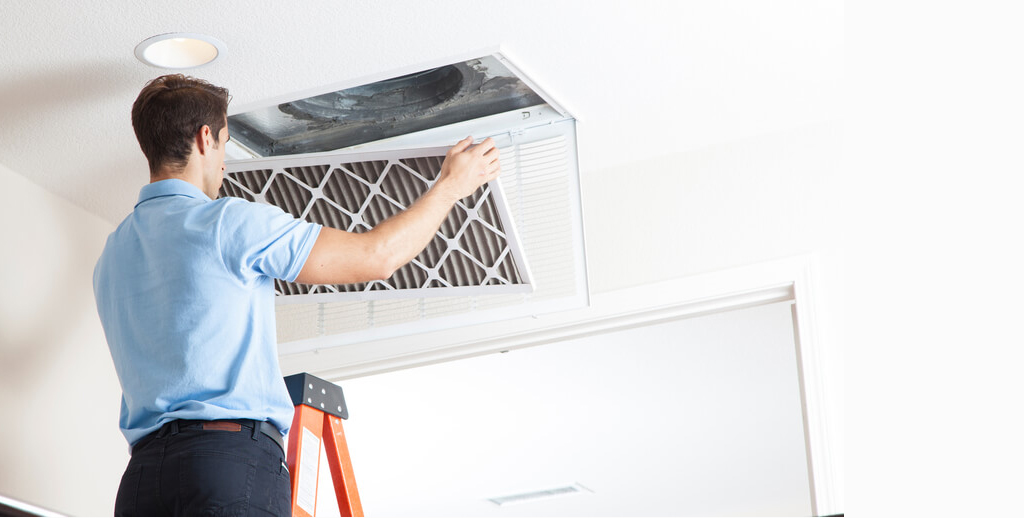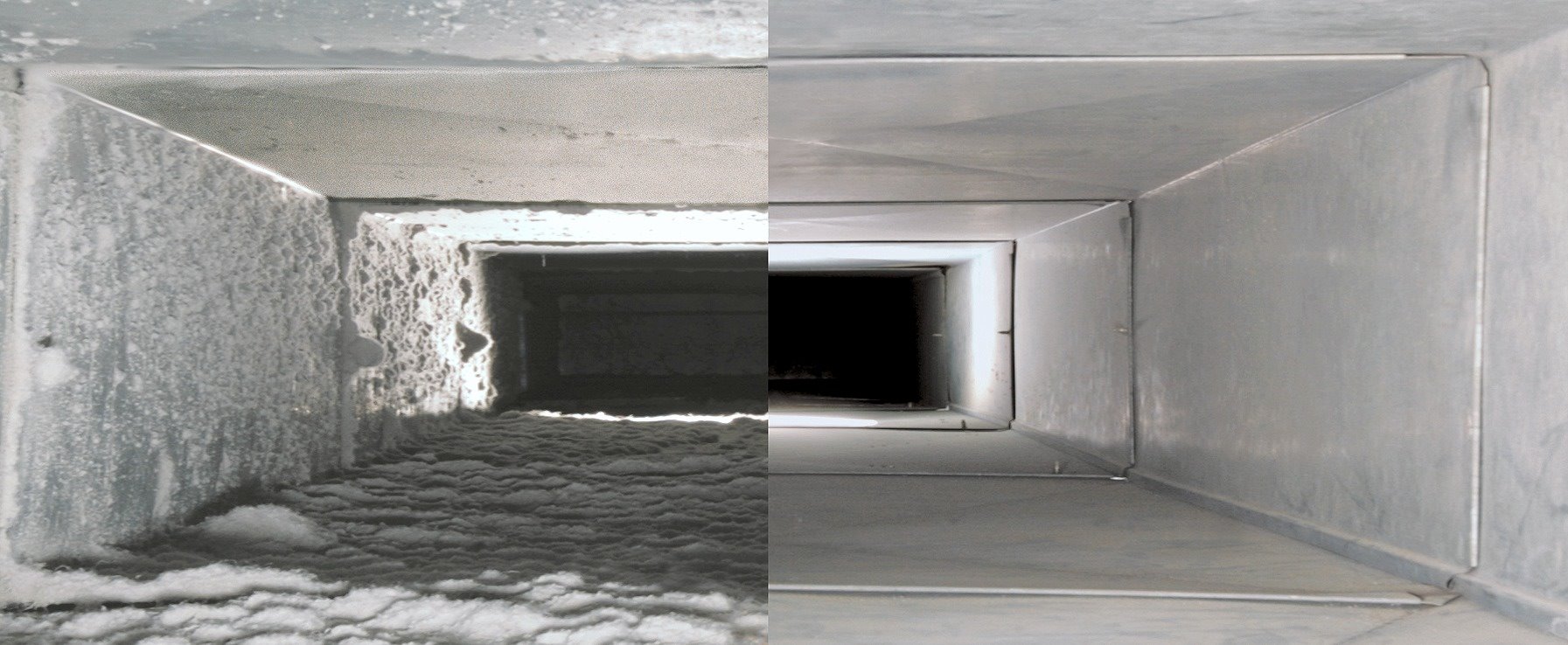 Operating
Hours
Monday – Friday
08.00 am – 06.00 pm
Saturday – Sunday
10.00 am – 04.00 pm
AIR DUCT CLEANING
Service
If you are not getting required heating or cooling of HVAC air systems, this means that air ducts in your home are not working properly, and if you want to remove this discomfort than definitely, you need professionals for your air duct cleaning process.
FURNACE CLEANING
Service
The basic critical part of home maintenance is furnace cleaning. Every time home needs a regular furnace cleaning in order to make furnace smooth working. A clean furnace improves air quality.
AC COILS CLEANING
Service
Due to restrict spacing between the coil fins, dirt, dust, debris and other pollutants can build up on the coil surfaces as the air passes through coil fins.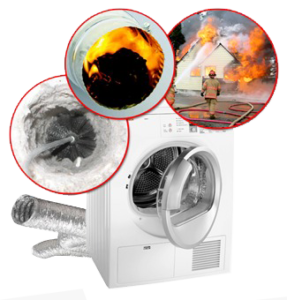 Welcome to Our Site
We are aware that dust is everywhere, either at home, school, or at work. We cannot avoid dusty and stuffy air at school or work but out of 24 hours we spend 9 to 11 hours at home, therefore, we can ward off filthy and stuffy air from tightly or re-circulating indoor air. Such constriction and compression come from pets, wall dust, dirt, pollen, airborne allergies, dust mites, cooking vapors, home use chemical evaporation, air contaminants, and smoke, etc, which can cause many complicated contagious diseases like headache, itchy skin, skin allergies, coughing and sneezing and many other ailments in human and pet animals.
Enjoy your time off
How We Work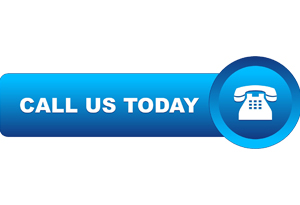 Give us a Call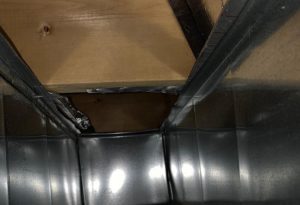 The Cleaning
We are ready to glad to see you as our client and always try to exceed your expectations.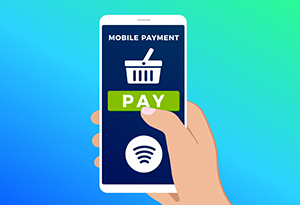 Easy Payment
Book & pay online. We'll match you with a trusted, experienced house cleaner.
Featured Services
What We Offer
Get in Touch
Send Us a Message
Want to Get

Off?

Save Time. Save Money. Save Yourself. PR-Manager
Excellent work, We had a couple guys over from Ultra Duct Cleaning to clean the vents they were really great, efficiennt, professional, polite. I was impressed.
Thanks guys Businessman
Very professional and very thorough. Our duct system and dryer vents had not been cleaned in a very long time, which became apparent when Mark showed me the before and after photos. The dryer vent especially was very full. Mark asked me to come outside and look at the lint that had collected in the dryer vent. We were fortunate that it was cleaned when it was. A great job. Would highly recommend this company. Designer
Ultra Duct Cleaning came out and cleaned our ducts and we have not had any doctor visits. Thank you and everyone should have this done and see the difference it makes in your home.
Thanks Again Web Developer
Ever since our air ducts were cleaned, everyone in the house has slept better. We haven't have the coughing, sneezing, wheezing, or stuffy noses. Thank you for the wonderful job!!